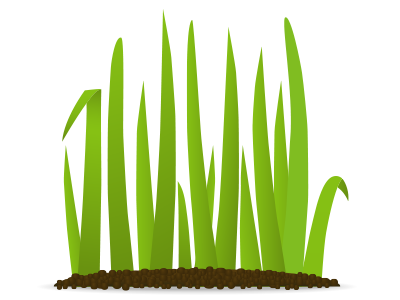 Pet Odours
Smell Grabber effectively eliminates most household pet odors.
Kitty Litter - extend the life of your cat's litter box by eliminating nasty odors.
Small Animal Cages – line the bottom of the cage, or add Smell Grabber to your critter's bedding. Smell Grabber can make owning a small pet an odor-free experience.
Big Pets – if your best friend has spent too much time in the water, or smells like he rolled in something, use Smell Grabber like a dry shampoo and rub away your dog's unwanted odors.