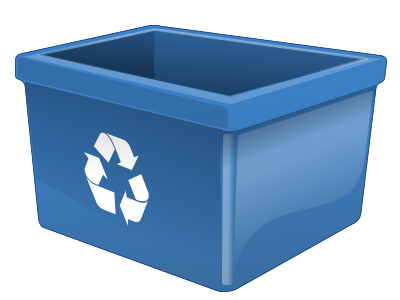 Household Waste
Smell Grabber: Get rid of garbage and compost odors... naturally!

Smell Grabber is an innovative, all-natural product that safely eliminates odors associated with household and food waste!
What can Smell Grabber do for you?
Deodorizer: Adsorbs ammonia, methane and hydrogen sulfide gases emitted from rotting food, thus keeping flies and pests at bay.
Desiccant: Helps to dry out top layer of compost in bin and prevents or dries out maggots.
Where to use Smell Grabber in your house:
Line the bottom of your garbage pail and compost bin with Smell Grabber to decrease odors in your kitchen.
Sprinkle a little in used diapers before throwing them out. This will eliminate diaper pail odors.